The Essentials of Eyeshadow: A Guide to Contouring For Your Eye Shape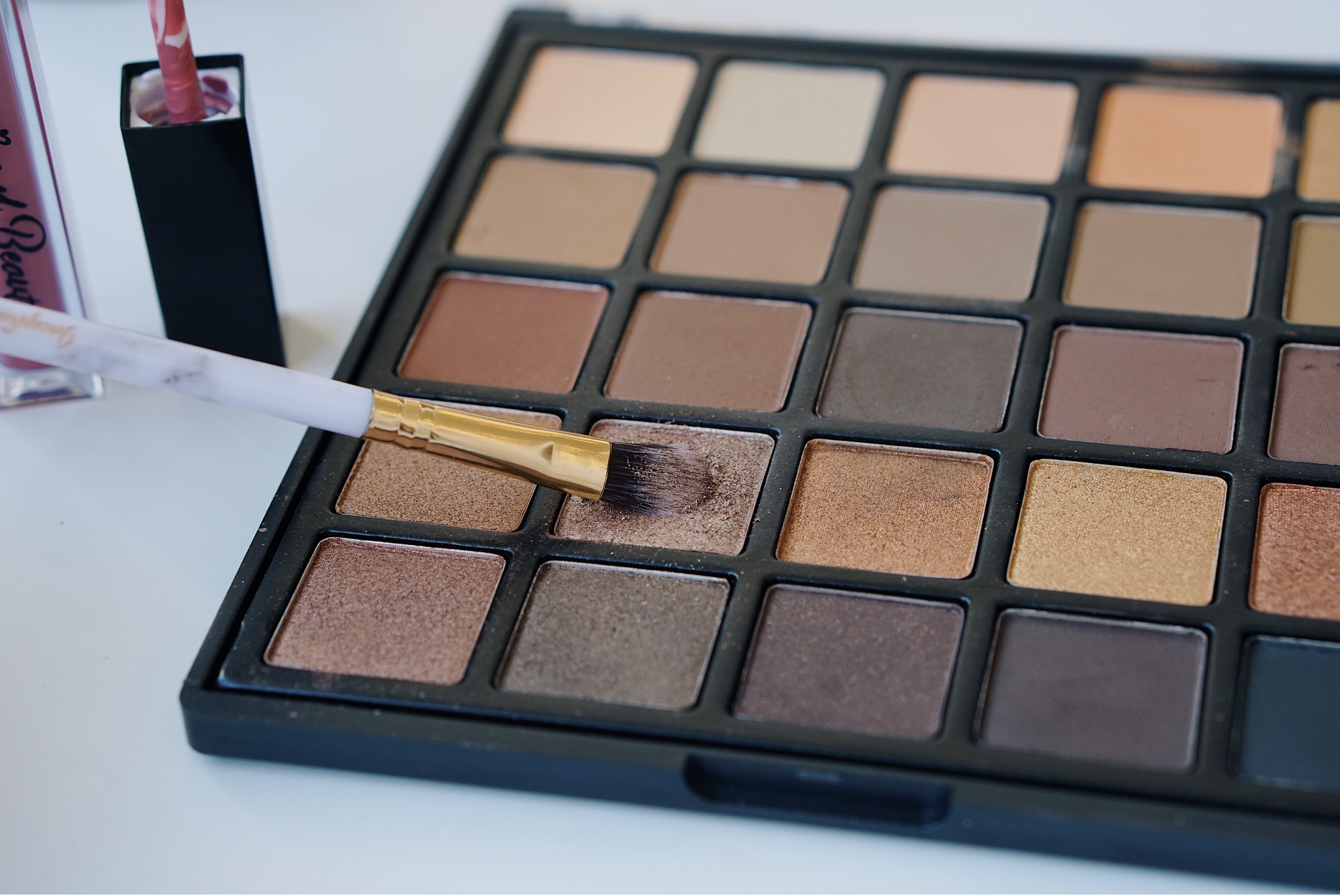 Eyeshadow contouring is now a thing. And we're going to tell you all about it.
Whether you're a liner, lash and go type, or a bold shadow fan, mastering the art of contouring your lids properly is a must, especially for when you want to go the extra mile for a night on the town.
Why? Understanding how to enhance your natural eye shape is like dressing for your body type. It's always best to work with what you've got, and flaunt it.
First, start with a good neutral palette. We recommend one with enough options for all skin shades, so your best highlighting hues will be in the mix, whether your skin be in its summer or winter state.
Define your eye shape:
Almond eyes: Apply a medium dark shade on the lid, and blend a darker hue into the outer crease. Blend well, and your eyes will be sure to pop.
Round eyes: To slightly narrow round eyes, do the opposite of the above technique and apply a darker shade to the centre of the eyes and lighter on the corners. Blend well.
Monolid: To create dimension in monolid eyes, build a gradient of darkest to lightest shade shadow. This will create depth.
Once you master the art of contouring, play with different colour combos. Brown eyes? Try a (subtle) emerald green combo. Blue? A brown colour combo will emphasize