If like us, you have experimented with homemade beauty techniques before then it is very likely you've at some point put mayonnaise, egg whites and honey on your face or hair. Are we wrong?
We do it because we trust our friends and family who tell us all the homemade beauty treatments actually work, BUT for a lot of us, it's about saving money. As it's November and most of us having started saving up for the holidays, we thought we'd put together a list of our fave tried and tested skin and hair care homemade beauty recipes.
Everyone's skin is different, so what might work for us, may not work for you. Check out alternative ingredients you can use to suit your skin and hair requirements. Save your money for Christmas gifts, parties, outfits and most importantly makeup(!) by using the recipes below.

How To Make Our Top Three Homemade Beauty Treatments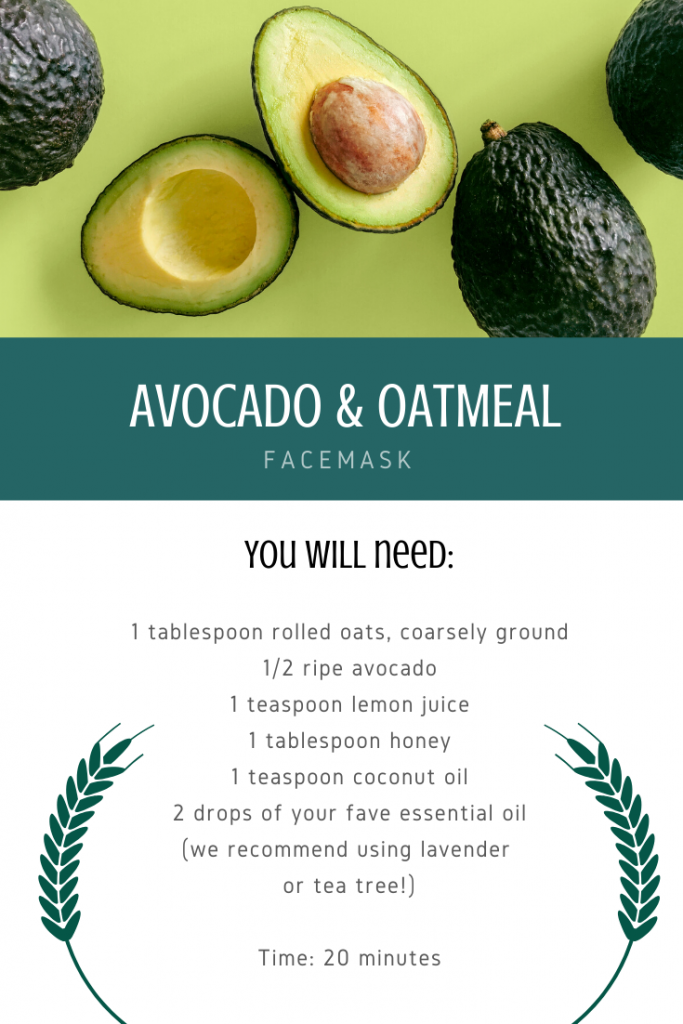 Avocados are one of the best ingredients for any beauty treatment recipe because they are rich in vitamin E, fiber, B vitamins, minerals, and antioxidants. They make your skin glow, especially if you also make them a regular part of your diet. When you pair an avocado with oatmeal, you get a great mask that reduces redness, exfoliates and moisturizes dry skin at the same time. We found this wonderful DIY face mask by Fit Foodie Finds and just had to share it.
To make this face mask, mash up 1/2 a ripe avocado into a small bowl and use a fork to mash. Place rolled oats in a blender and grind until coarse. Mix into smashed avocado. Add in honey, lemon juice, coconut oil and your fave essential oil and blend. Use immediately as avocado will turn brown quickly. Leave on face for 15-20 minutes and then rinse!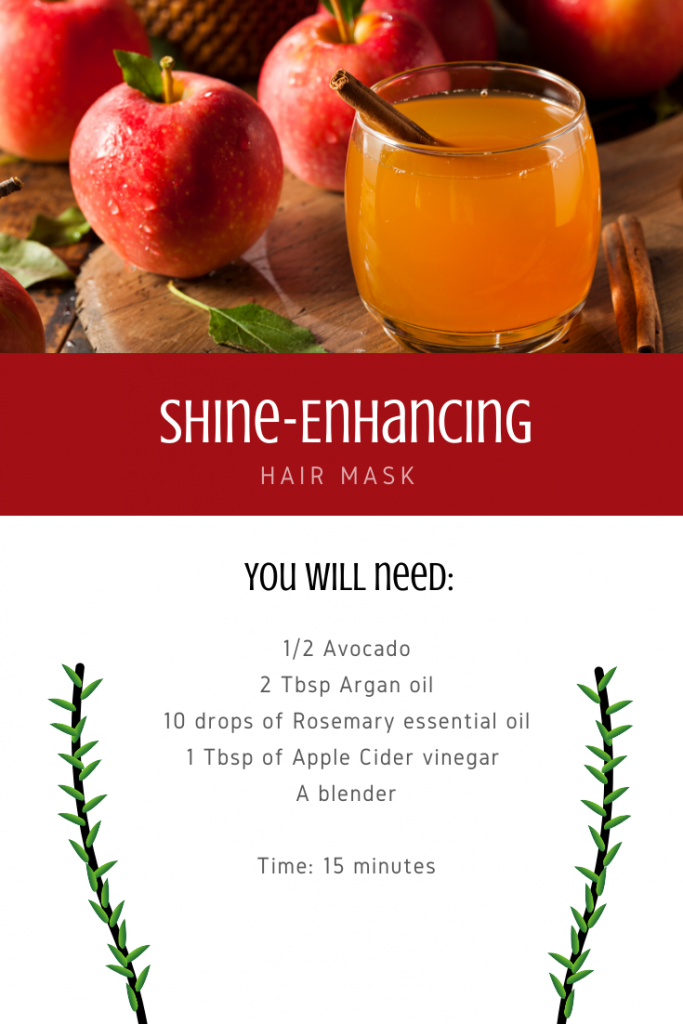 Apple cider vinegar is praised for being rich in vitamins and minerals that are good for our hair, such as vitamin C and B. Some also claim it contains alpha-hydroxy acid which helps exfoliate scalp skin, and that it's anti-inflammatory, which can help with dandruff build up! Argan oil contains vitamin E which will add an extra shine to your hair!
To make this hair mask, in a blender, combine 1/2 avocado, 2 Tbsp argan oil, 10 drops of rosemary essential oil, and 1 Tbsp of apple cider vinegar, and pulse together. Work the mask through dry hair from roots to tips. If you have naturally oily hair avoid your scalp where possible. Let the mask sit for 15 minutes, then rise and shampoo your hair!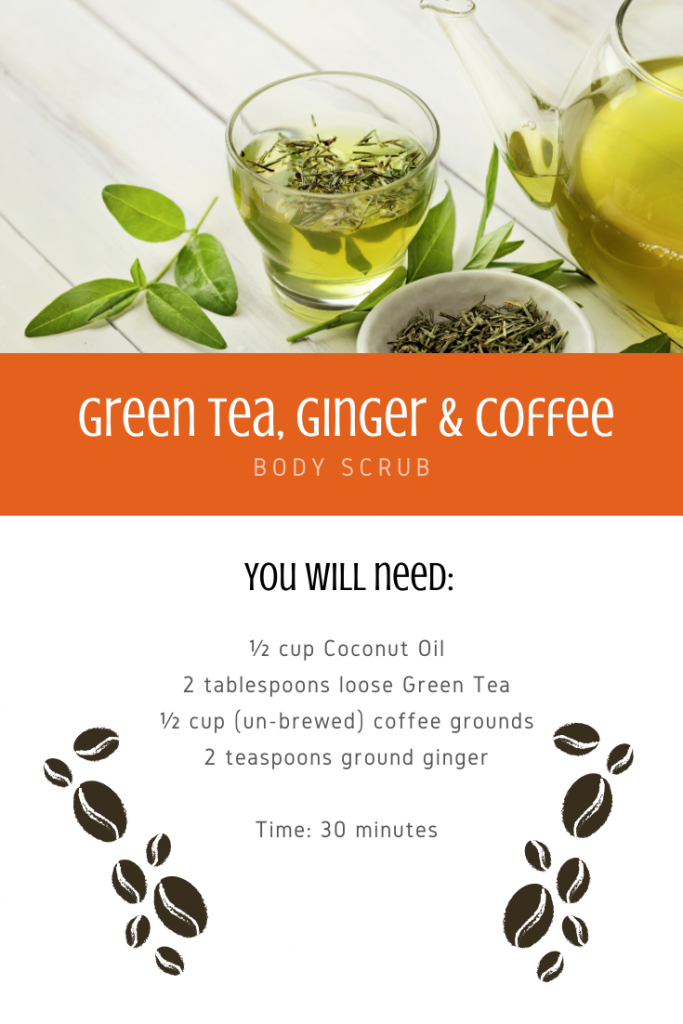 We found this great soothing body scrub recipe from Hello Glow and just had to share it with you. There are many benefits to using coffee on your skin, it fights premature skin aging, soothes inflammation, reduces cellulite and tightens skin! The antioxidant, anti-inflammatory, and antimicrobial properties in green tea also makes it an effective treatment for acne and oily skin.
To make this body scrub, combine the melted coconut oil with the green tea in a small saucepan and simmer over low heat for 30 minutes. Remove from heat and let cool for 20 minutes. Using a strainer, strain the tea leaves from the oil and discard them. Mix the oil with the coffee grounds and ginger. Spoon the mixture into ice cube trays and freeze for 15 minutes or until solid.
Pretty cool, right?