Women of color have a standout, multi-dimensional beauty that is all their own. However, it has not always been acknowledged in the mainstream. But thanks to a select group of melanin-poppin' ladies who broke through the mirrored glass ceiling, the beauty industry has made giant strides in celebrating the diversity of beauty in all of its various hues, textures and forms. By challenging the status quo, these trail-blazing dames went on to change the game and emboldened others to do the same.
To celebrate Black History Month, we take a look at the magnificent milestones of these groundbreaking women who broadcasted 'Black is Beautiful' on their own terms and redefined the way beauty is perceived on the whole. Let these boss queens be your endless source of inspiration.
Black History Month: 6 Trailblazers Who Changed The Beauty Industry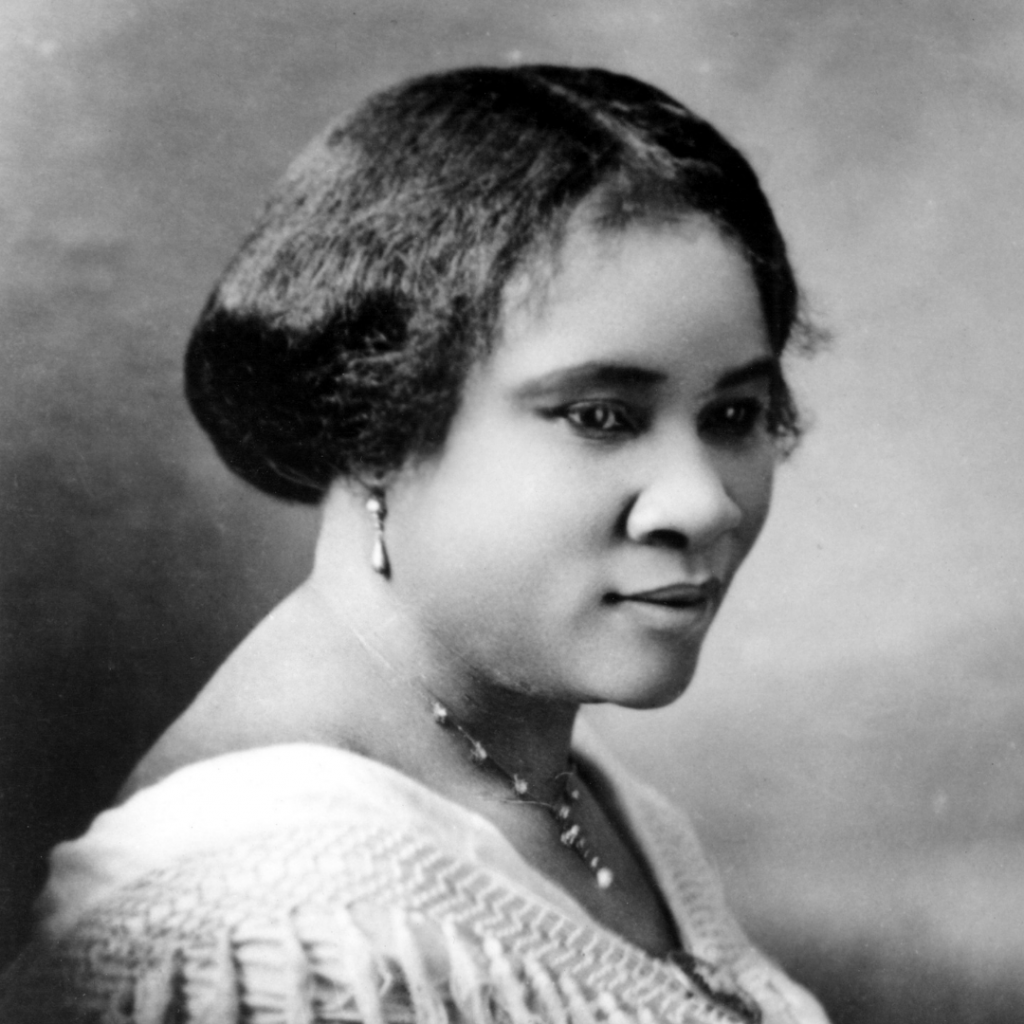 1. Madam C.J. Walker
Widely recognized as the first self-made female millionaire, Madam C.J. Walker, née Sarah Breedlove, developed a line of innovative hair-care and skincare products for African-Americans that bolstered them with hygienic pride. Though she initially started out hawking the products of her financially-savvy mentor Annie Turnbo Malone (who many dispute as the true first Black self-made millionairess), the self-proclaimed hair culturalist and marketing magician broke away by developing her own product range and achieved ultimate success within a dozen years by expanding her product reach from door-to-door, by mail-order catalogue and "hair culture" colleges. In 2016, Sundial Brands, manufacturer of SheaMoisture, reintroduced her culturally-rich legacy to the millennial set by rolling it out to a multitude of Sephora doors.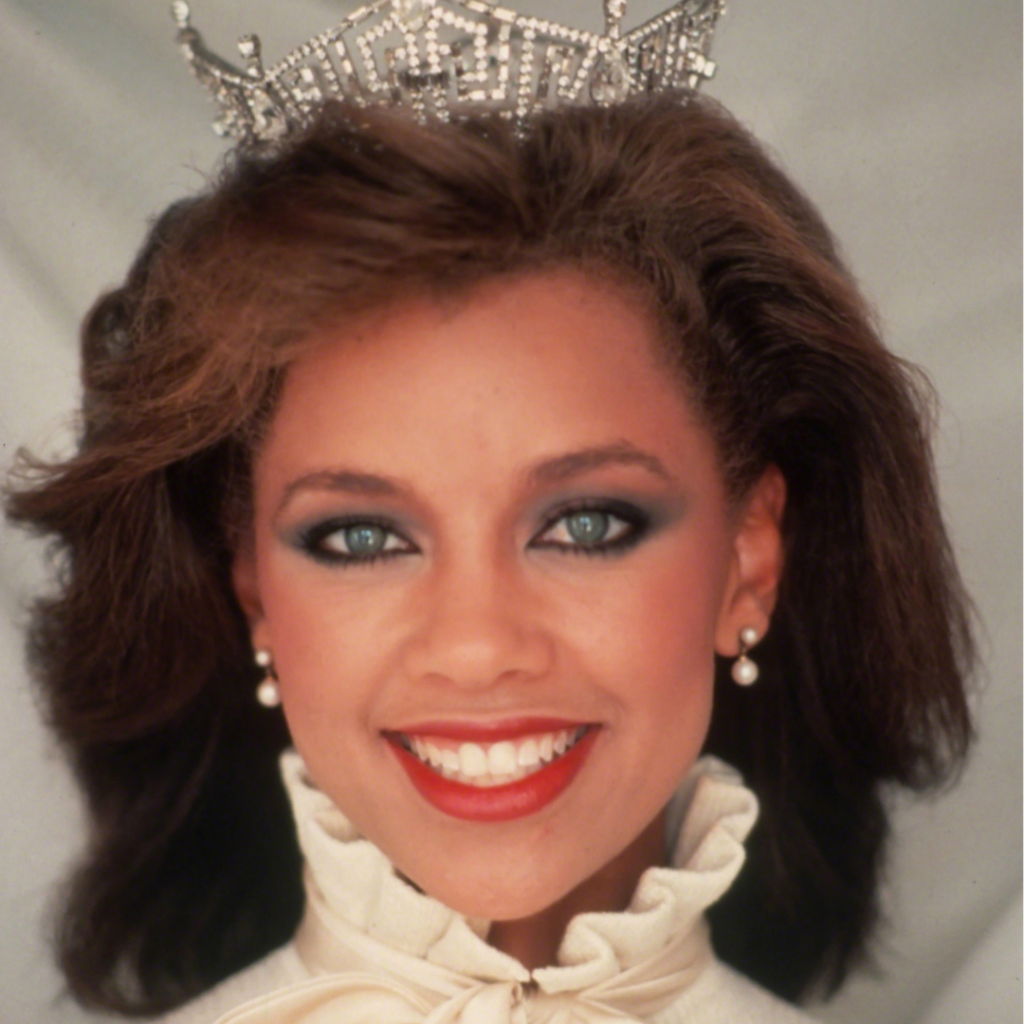 2. Vanessa Williams
The award-winning actress and recording artist loosened the color lines when she was the first African-American to be crowned Miss America in the pageant's history. Several months later, the former beauty queen abdicated her title amidst a Penthouse nude photo scandal.
In 1988, she released her debut studio album The Right Stuff, whose title single saw moderate success before "Dreamin'" peaked at number 8 on the Billboard Hot 100 singles chart in the United States in 1989.
As an actress, Williams enjoyed success on both stage and screen, receiving an NAACP Image Award for Outstanding Actress in a Motion Picture for her portrayal of Teri Joseph in the film Soul Food. Her best-known television roles are that of Wilhelmina Slater on Ugly Betty, for which she was nominated three times for the Primetime Emmy Award for Outstanding Supporting Actress in a Comedy Series.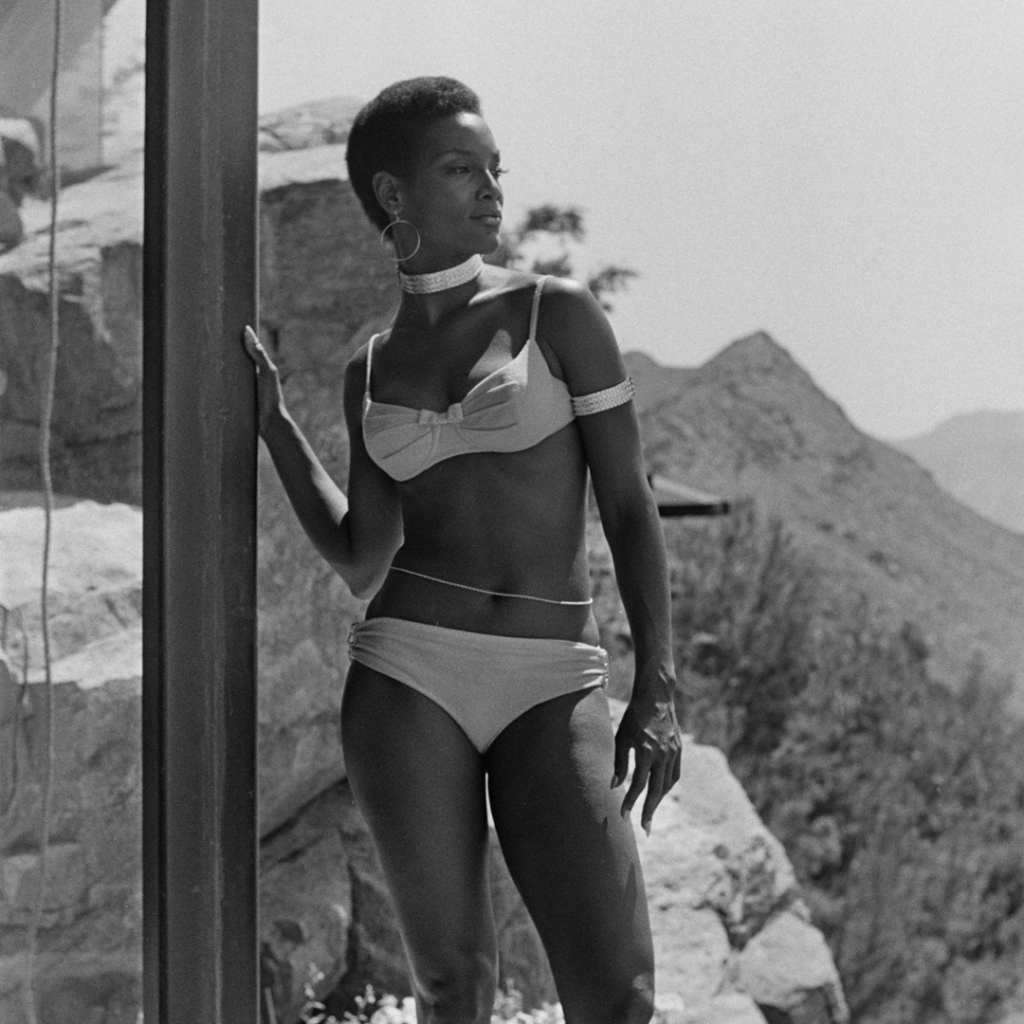 3. Tracey Norman
The gorgeous Tracey Norman was the first Black trans model to achieve prominence in the modeling industry. Throughout the 1970s, Norman graced the pages of countless top publications, including Vogue Italia, Essence and Harper's Baazar. Norman also landed a major commercial campaign as the face of Clairol's popular "Born Beautiful" shade No. 152. The brand brought this barrier-breaking fashion icon back as the face of their "Nice 'n Easy Color As Real As You Are" line in 2016.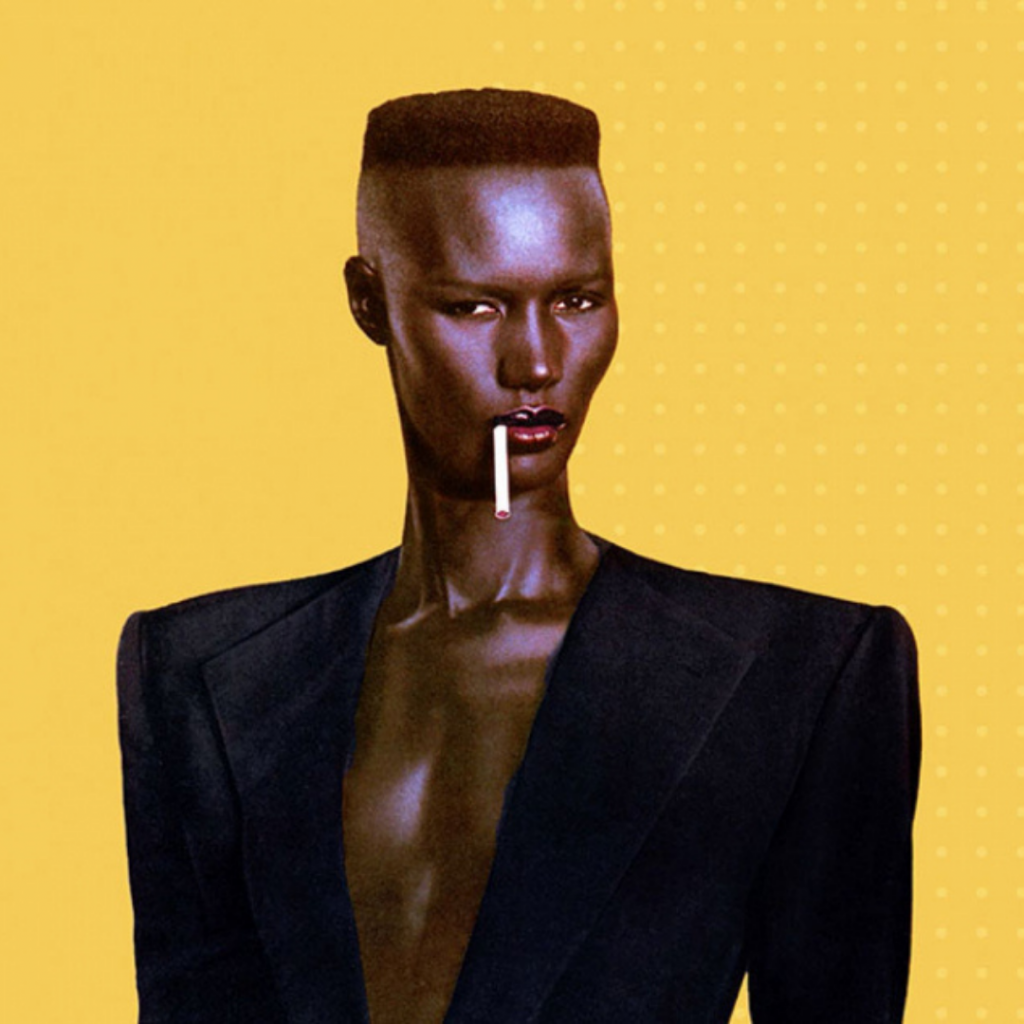 4. Grace Jones
Grace Jones has been many things during her years in the spotlight: dancehall queen, artistic muse, style icon, rebel, villainous Bond girl/henchwoman. She got her start on the runways in the 1970s, but soon Jones was on the cover of magazines, topping the U.S. dance charts with disco and R&B hits like "Pull Up to the Bumper" and "Slave to the Rhythm," and befriending and influencing major players in the art and fashion worlds. And though she once made headlines for her onstage antics and drug-fueled partying, her enduring legacy has been her commitment to individuality, her fierce personality, and her defiance of social mores.
5. Trina Parks
Actress Trina Parks made history as the first Black actress to star as a Bond girl, portraying the villainous Thumper. This had a significant impact on the future of Bond girl castings and Black women starring in Bond films, leading up to the upcoming No Time to Die, which features its first Black female 007.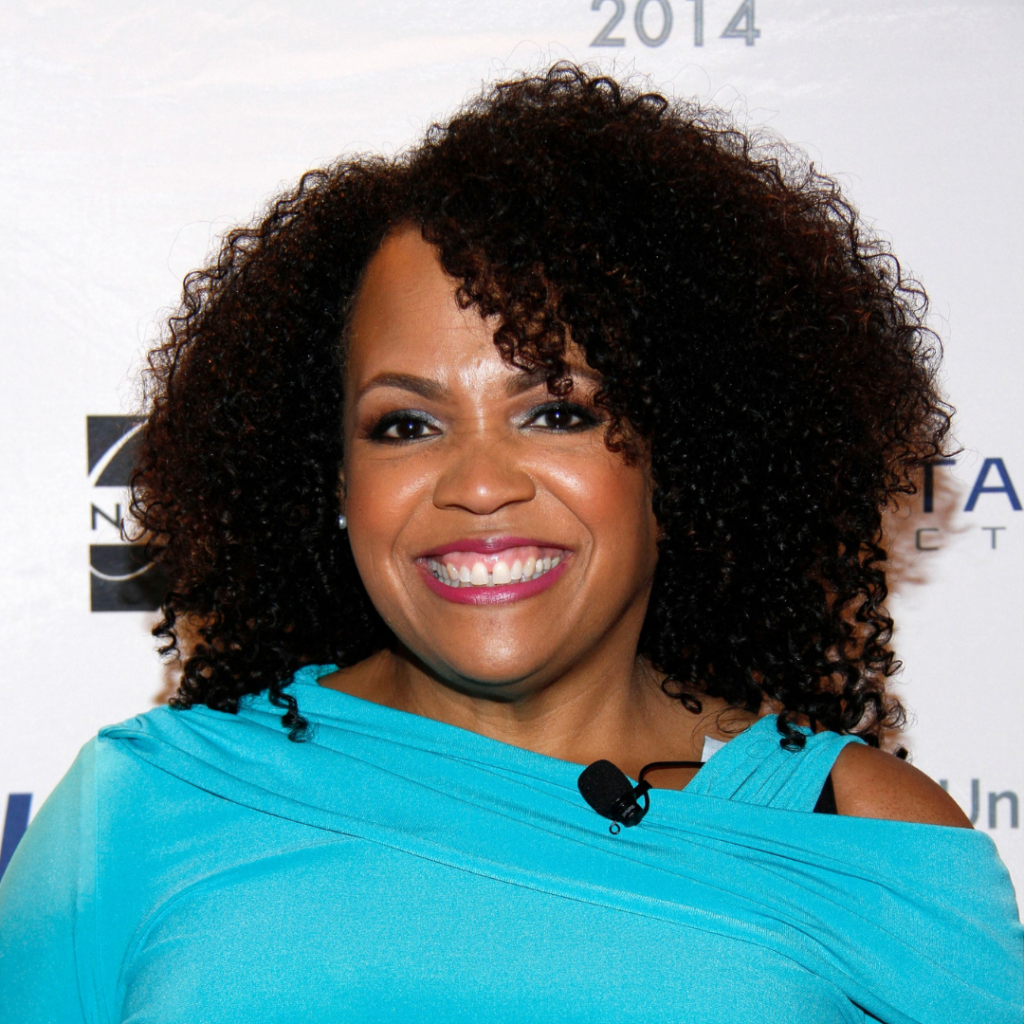 6. Lisa Price
Founded out of her Brooklyn kitchen, the beauty entrepreneur's top-of-the-line multicultural brand, Carol's Daughter, disrupted the haircare market by being the first to serve the needs of those within the natural hair community. The unparalleled success of her enterprise caught the attention of L'Oréal, which acquired the brand about a decade later, and inspired other independent beauty impressarios, such as Nancy Twine of Briogeo and Mahisha Dellinger of CURLS to follow in her footsteps and try to revolutionize the textured hair-care industry.