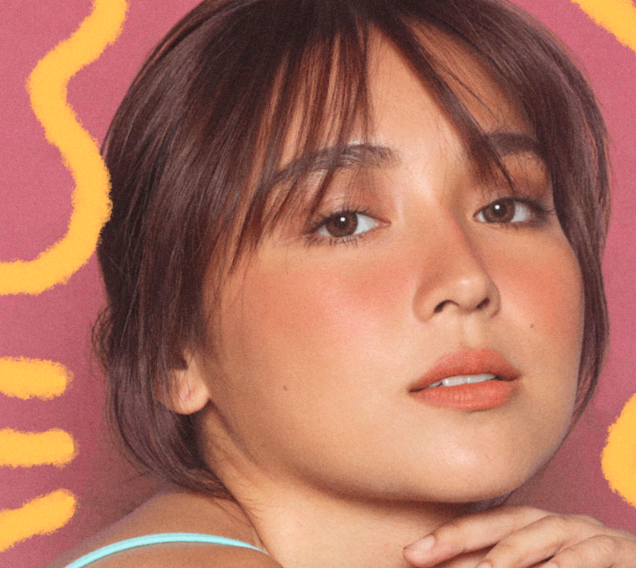 Every season, we like to do a quarterly clean-out of our on-the-go makeup bag! As the seasons change, so do our skincare and makeup preferences. This year, we really wanted to focus on building a healthy, natural glow that complements an easy and warm-hued makeup look. We've rounded up some our favourite Inception of Beauty products to consider adding to your summer lineup. Keep scrolling for all our staples worth trying out this Summer!
For a Sun-kissed Complexion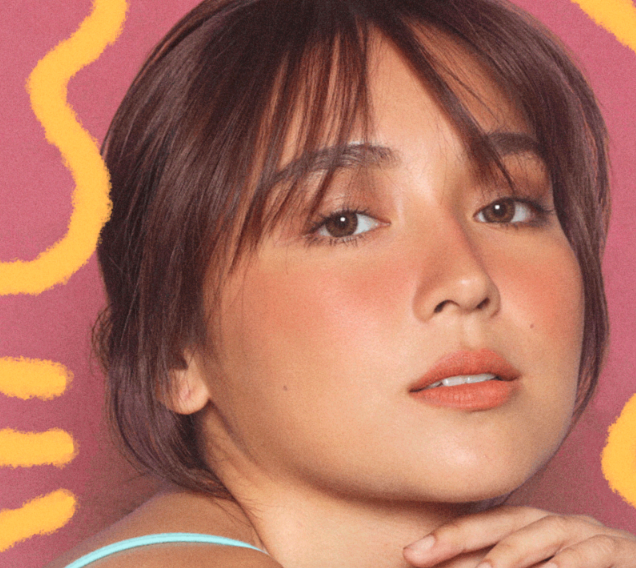 Lavish Blush Palette
Apply your blush right on top of your cheekbones, dusting a little on your nose for that slight sun-burnt look. We recommend the 'W' blush technique, otherwise known as the 'sunburnt' blush look (though a real sunburn is never a good look). It involves sweeping blush in a 'W' shape across the checks and nose, to create a unified makeup look. It's not a harsh looking stripe, rather a soft fade that mimics the way skin tans.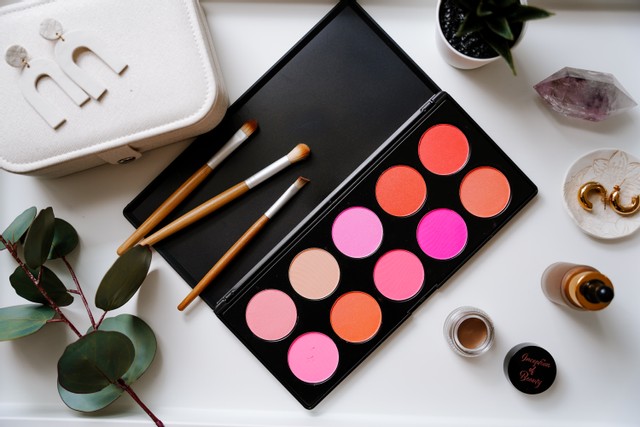 Shop our 10 piece Lavish blush palette here.
Touched by Golden Hour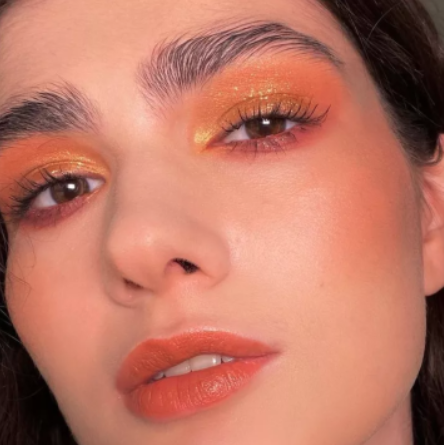 Love Affair Eyeshadow Palette
Bright orange lids with a shimmering touch of glitter give a whole new meaning to the term 'golden hour'. The way these colors and textures shine in the light showcases how it's always a great idea to mix and match bold hues and sparkle for something chic and radiant. This is the perfect eyeshadow look for those long, warm Summer evenings.
Create endless, beautiful looks with our Love Affair Eyeshadow palette's 9 highly pigmented shades – including golden oranges and deep burnt umbers. These velvety soft powders include a mixture of mattes and shimmers for flawless day to night looks.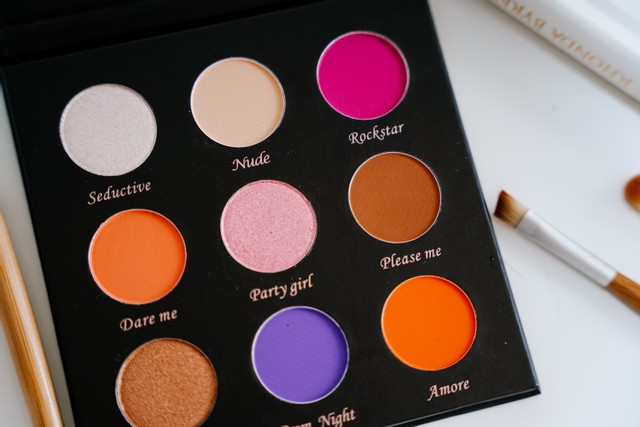 Shop our Love Affair Eyeshadow palette here.
Peachy Keen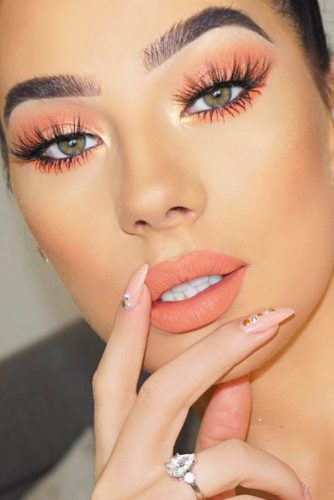 Matte Liquid Lipsticks
Monochromatic makeup using peach tones is ideal for summer and other seasons, as it gives a healthy, flushed look to the skin and gets along well with any skin tone—peach can be adjusted to work with all different kinds of skin. The result? Makeup that makes your skin glow all day no matter what comes your way.
Our matte liquids lipstick in nudes and pinks, helps maintain the lips hydration and gives you full coverage. It delivers a rich, long-wearing matte look to lips. Use the flat sponge-tip applicator to apply Inception of Beauty's liquid lipstick with precision for an unforgettable look.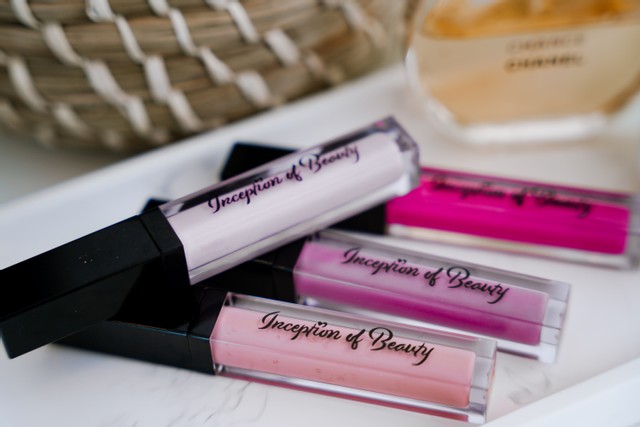 Shop our Matte Liquid Lipsticks here.
Faux Freckles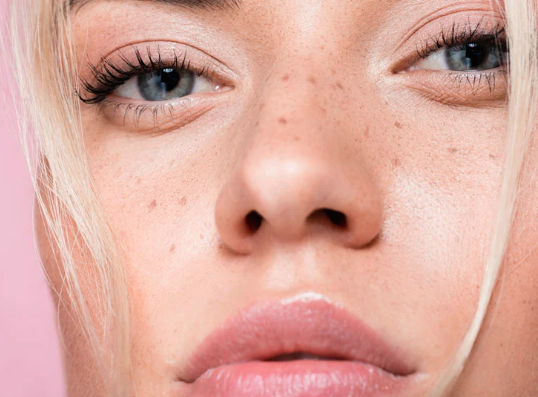 Eyebrow Pomade
You might want to darken your existing freckles, add a few more (or any all together). The best way to get natural-looking faux freckles is to use a couple of different products and shades – eyebrow pencils work great but eyeshadow and a thin brush works too. However, we recommend using our eyebrow pomade.
Our creamy, multitasking eye brow gel glides on skin and hair smoothly to create clean, defined brows or in this case – freckles!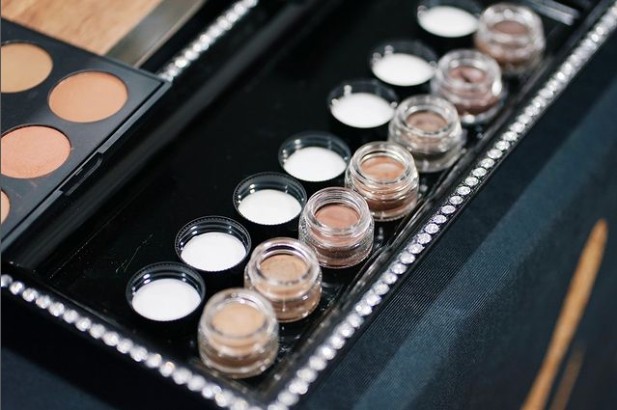 Shop our Eyebrow Pomade here.